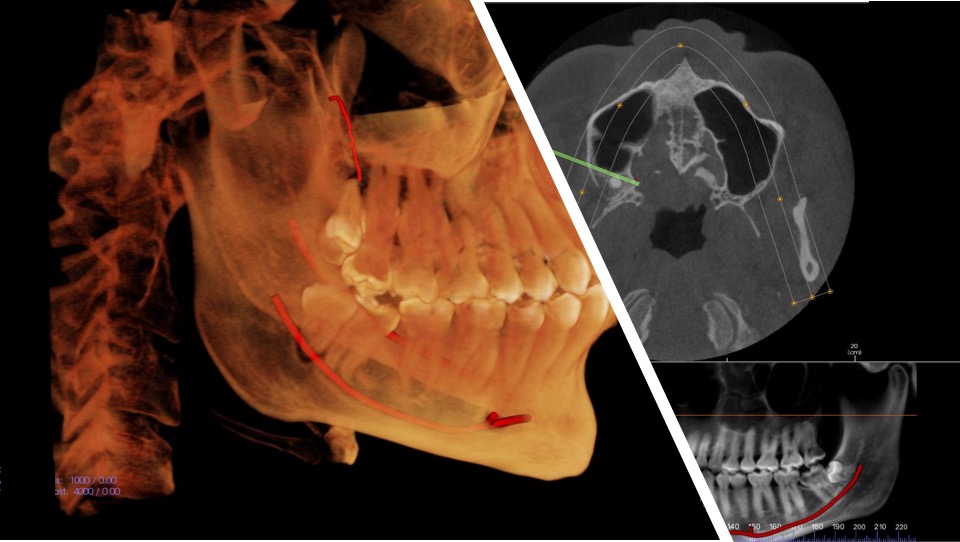 Oral and Maxillofacial Radiology Reporting services
Guide (steps) to upload your cases:
Step 1
Register your practice (Only need to do this once).
Step 2
You will receive an email with the activation link and a link to provide the patient information and upload the files.
Step 3
Activate your practice account by clicking on the activate button in the email and use the link to share the patient information. (Use the same link to request future reports)
Step 4
Turnaround time for routine cases is 10 business days and for immediate attention cases it is 1-2 business days.
Step 5
Once the report is ready, you will receive an email with the invoice & payment information.
Step 6
After the payment is processed, you will get access to the report.
Please note that the person uploading the files will have access to the files of previous patients from your practice.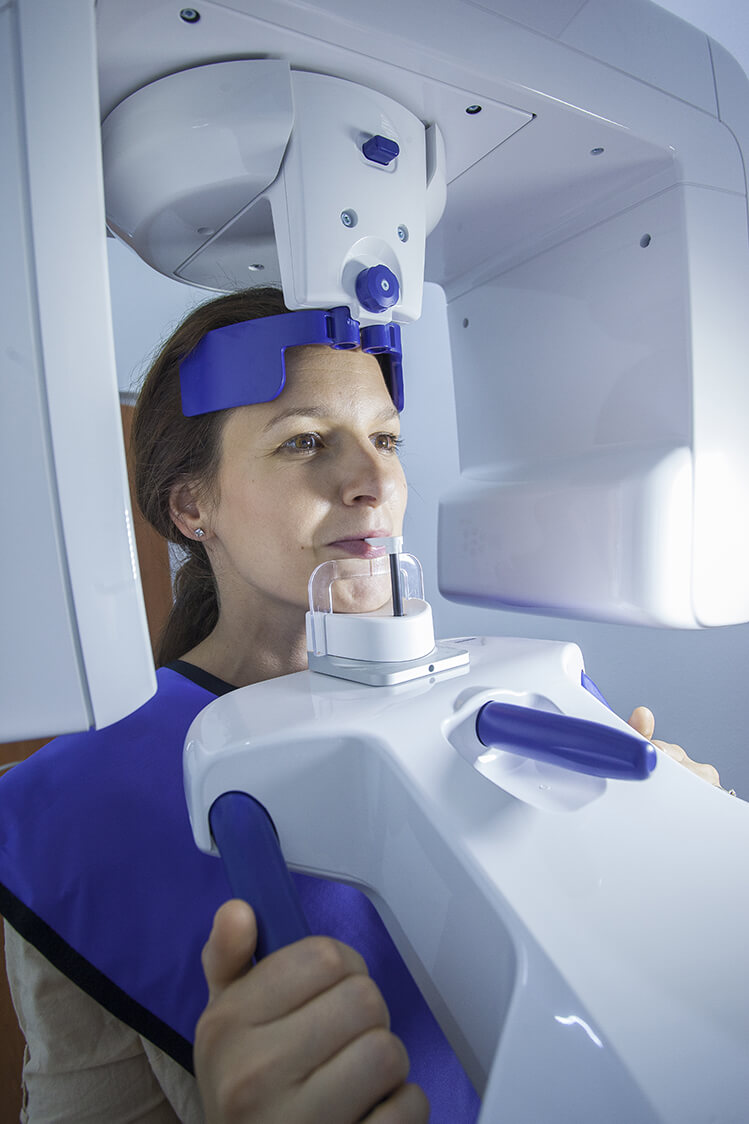 Prices for Reports will be based on complexity of cases
CBCT (small, medium and large FOV scans)
Extra-oral radiographs (includes panoramic, cephalometric and hand-wrist radiographs)
About
Oral Radiodiagnosis is a Dental Radiology interpretation service of Dr. Sunil Mutalik. A fellow of Royal College of Dentists, Canada – FRCD (C) and Member of the Canadian and American associations of Oral and Maxillofacial Radiology, Dr. Mutalik is also a Sessional Faculty at University of Manitoba (College of Dentistry). He brings a vast deal of experience in oral radiology after having been a part of several prestigious institutions in Malaysia and India.
Dr. Sunil Mutalik is renowned for his innovative approach to teaching. Evidence of this lies in the vast appreciation he had earned in Malaysia by promoting novel concepts of learning. The idea of using a game-based learning platform on a smartphone however different it may seem was implemented by him to promote e-learning.
A devotion to oral radiology made him relocate to North America where he received certificate in Oral and Maxillofacial Radiology and a Masters in Oral Diagnostic Sciences from University of Connecticut School of Dental Medicine, USA.
A widely travelled person, Dr. Mutalik has been acclaimed by the medical fraternity for his insightful presentations at various conferences across the globe. He is also known for his scholarly articles on various topics in oral radiology and dental medicine which have appeared in several peer-reviewed dental radiology journals. He currently holds a Specialist License in the province of Manitoba.
He will review and report all your radiographs and CBCT scans. He will be your point of contact for any questions.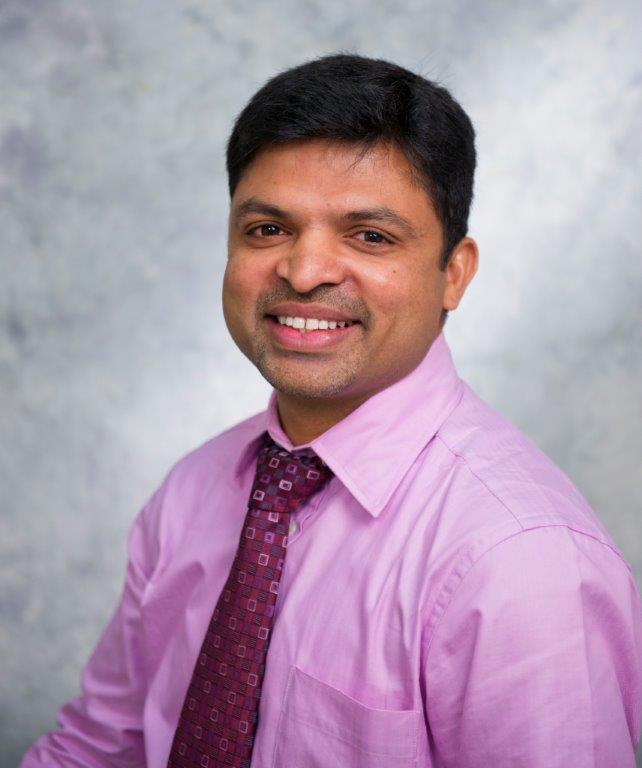 Dr. Sunil Mutalik BDS, MS, MDS, FRCD (C)